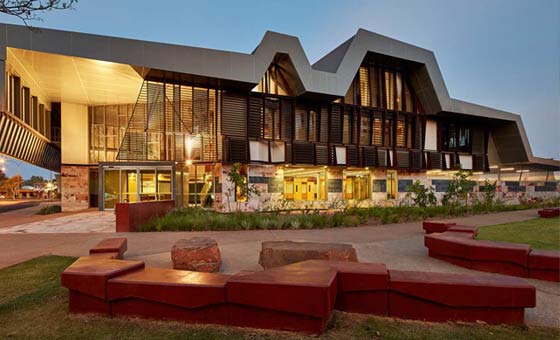 Premier Supplier of Kimberley Sandstone Products
Kimberley Sandstone is a beautiful and highly versatile natural stone with a wide range of applications for residential and commercial projects. The unique colour variations and the rich texture combine to add a timeless look that is simply unrivalled.
At Meteor Stone, we supply a wide range of natural stone products at competitive prices including Kimberley Sandstone. We have worked with numerous clients throughout Australia and international markets. Whether you are a homeowner or a building contractor, we can supply the products you need for your project.
Below are pictures of how Kimberley Sandstone looks in various settings: