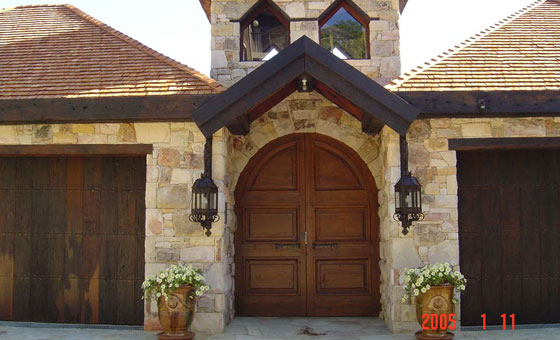 Coping, Edging & Accessories
The 330 x 330 x 160mm diamond cut pier blocks combined with gothic pier caps and gothic coping have given this boundary fence lots of appeal.
Meteor Stones 500 x 245 x 150mm diamond cut landscaping blocks have been used with a 500 x 210 x 60mm double Bullnose to give this elevated garden bed a simple but effective look.
Gothic window sills, Bullnose window surrounds and 2 course splayed corbelling are just some of Meteor Stones fantastic accessory range.
Natural Tamala Limestone bullnose coping and gothic pier caps complement not only fences but also garden walls and architectural features.