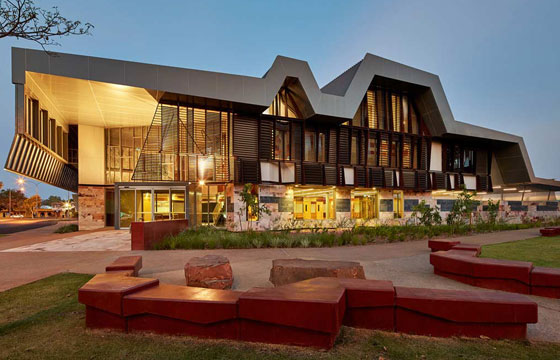 Quality Natural Stone Products at Affordable Prices
Meteor Stone is a WA owned and operated company delivering Australia wide with over 30 years of experience in the industry. Our reputation for delivering quality natural stone products began in 1981. Since that time we have proven that natural stone is both aesthetically pleasing and highly durable.
Our company continues to service the Australian market but we have also exported to international markets including China, New Zealand, Singapore, Malaysia, Indonesia, and the United Kingdom.
Natural stone is ideal for a wide range of applications in construction projects from wall retaining to commercial landscaping. We are now the only company in Australia that quarries, processes, and markets a comprehensive selection of natural stone.
The fact that we sell directly to consumers gives us a unique competitive advantage. This means significant savings on your construction project whether you are investing in home renovations or working as a building contractor.
Our natural stone products include: