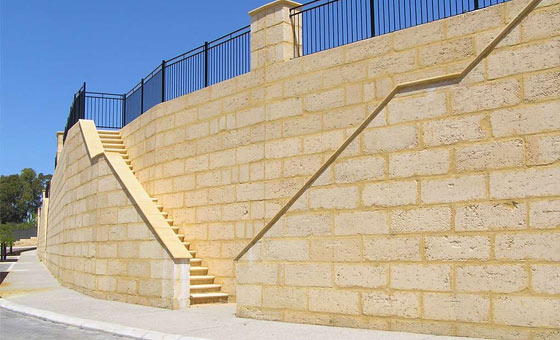 Limestone Blocks Perth
Meteor Stone is the leading supplier of reconstituted limestone blocks in Perth.
Reconstituted Limestone is one of the most versatile and durable building materials available for a range of residential and commercial projects.
The stone is manufactured by blending cement with crushed limestone. This process makes stone more sturdy and easier to work with for different projects.
The unique colour variations and rich texture combine to add a touch of elegance to open areas.
Reconstituted Limestone can take any dull looking area and completely transform it into one that is more engaging and aesthetically pleasing.