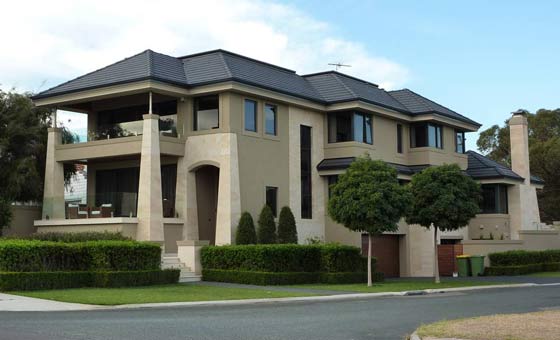 Donnybrook Sandstone Smooth Texture Cladding
Donnybrook Sandstone is a fine to medium-grained natural stone that combines a rich texture with unique colour variations. Donnybrook Sandstone is used in numerous ways from structural walls to commercial facades. This stone is now commonly found in both residential and commercial establishments throughout Western Australia.
At Meteor Stone, we are a premier supplier of natural stone products including Donnybrook Sandstone. Our extensive experience allows us to deliver a comprehensive selection of products at affordable prices without compromising on quality. Our natural stone is now widely used throughout Australia and international markets as our company continues to expand.
We are the only company in Western Australia to quarry, process, and market a wide range of natural stone products and continue to add more to our selection. This translates to significant savings on our products for numerous construction projects.
Below is a collection of pictures of how Donnybrook Sandstone looks in residential and commercial settings: