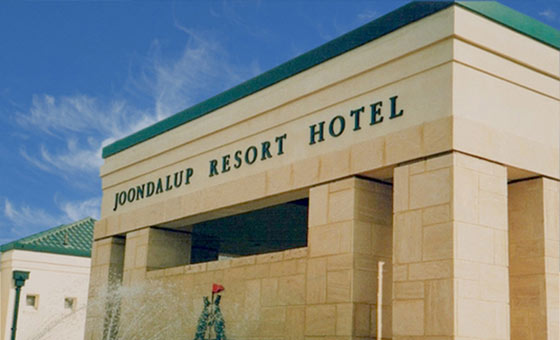 Natural Tamala Limestone Cladding
Limestone is one of the most versatile building materials currently on the market.
The rich textures and beautiful colours combined with its incredible durability create a unique finish.
Limestone applications include exterior feature walls and interior renovations for residential and commercial projects.
Limestone cladding offers numerous internal and external applications that add high visual appeal to even the most seemingly dull looking areas.
This stone is now widely in use throughout Australia and international markets.